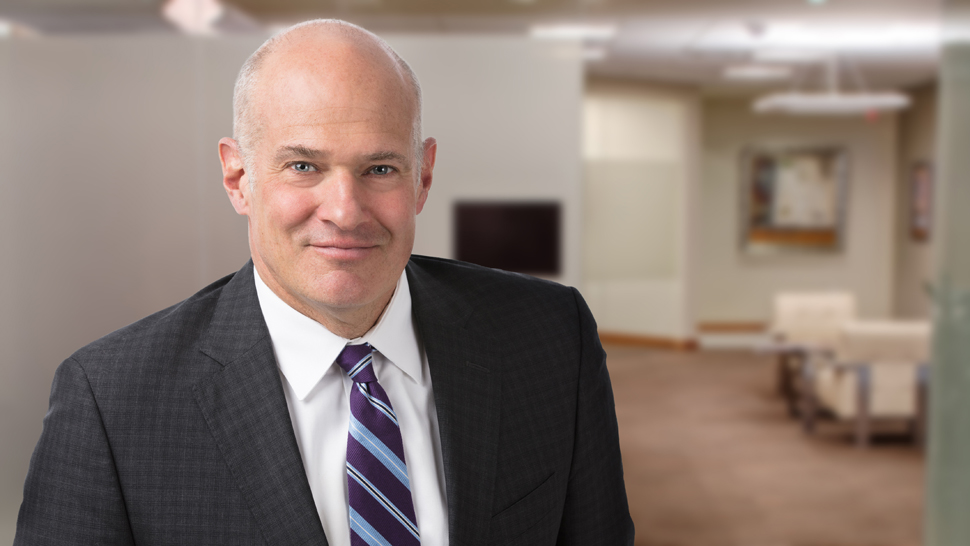 A well-rounded transactional attorney, Jeff Shea has what it takes to complete a successful real estate project. With 25 years of experience in corporate real estate, primarily as Associate General Counsel at U.S. Bank, Jeff understands the complex issues facing today's commercial real estate clients.
Jeff has a proven track record of providing exceptional legal service for corporate real estate users, owners, investors and developers in a pragmatic fashion while incorporating a unique mix of business and analytical insights gleaned from over 25 years in the industry. He has considerable experience as both an attorney and a business decision maker in all areas of commercial real estate including leasing, development, acquisition and disposition, land use, commercial contracts and risk management.
Jeff's knowledge extends to both retail and office leasing, and he has represented the interests of both landlords and tenants. He has negotiated, directed and coordinated the development of a build-to-suit office building on a brownfield site, involving complex environmental and tax increment financing challenges. He also has extensive experience in projects involving retail developments and redevelopments. Jeff has overseen several structured transactions designed to achieve favorable tax treatments.
He prides himself on being able to complete a transaction with all parties achieving a "win-win."